Explaining Rent to Own on Homes and Appliances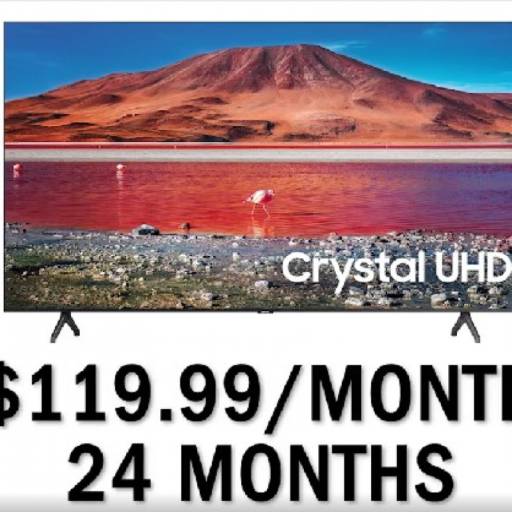 Can you imagine paying 300% interest on a loan? That's crazy! But that's what you can expect if you rent-to-own. In this article, Dale gives the facts to one of our readers who asked for advice about renting to own.
Donna writes: "I'm looking to rent to own with the intention to buy. Do you know any reputable companies that assist in this process?"
Here's how rent-to-own homes work: First, you sign a lease to rent the house. At the end of the lease, the owner agrees to sell when the lease ends for a predetermined price. And an amount of the rent that you paid will go towards the purchase.
There are benefits to rent-to-own home ownership. It's ideal for people who have bad credit, need to save for a down payment, or want to lock in the purchase price.
While TrustDALE doesn't have any specific companies to help with the purchase process, we encourage you to read and understand any contract before you sign it. It's also advisable to run the contract by an attorney to understand any small details.
Regarding rent-to-own appliances or furniture, we don't recommend that. Most of these rent-to-own opportunities that have been reviewed by Dale come with unfavorable terms. For example, this deal comes from a popular rent-to-own store: You can own a 75-inch Samsung Smart TV for $119.99/MONTH for 24 MONTHS. That outrageous price adds up to $2,879.76 total. Samsung's website sells the same TV for $999.99. That's the equivalent of paying 300% interest.
There are better alternatives for rent-to-own appliances and furniture are the same as cash payment plans or deferred interest plans. You get a certain amount of time to pay the loan, and you don't have to pay any interest.
Be warned that if you miss a payment or don't pay the loan within the period, you'll have to pay late fees and some interest.