Expensive and Defective: Know When to Cut Your Losses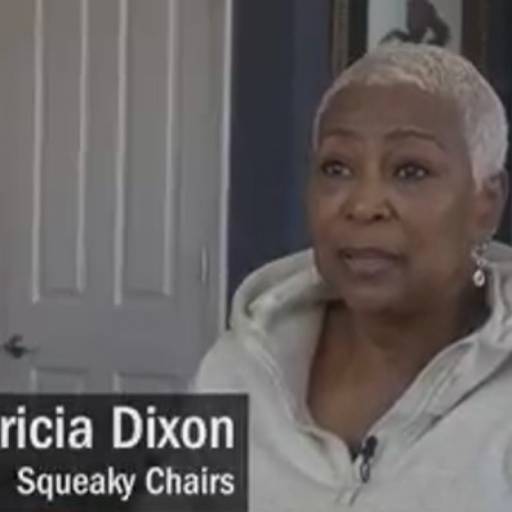 A woman turned to TrustDALE for help when she heard an awful noise coming from the new recliners she bought. Patricia Dickson and her husband Nelson were in the market for the modern equivalent of a lounging chair. Stylish, sleek, and supposedly functional, she purchased these two matching leather recliners for just under $3,000.
"We set them up and pulled the plastic off," Patricia said. "The delivery guy showed me how to operate the chairs. We were all happy."
But that happiness did not last for long. Patricia said: "We started to hear this squeaking noise as we started to recline the chairs."
Patricia called the furniture store and they sent out a tech to investigate. Despite her skepticism, she gave the chair's leather a chance to settle in.
She said, "This is not a leather sound. It sounds like the mechanics. My sister had the same chairs, but she didn't experience any of this."
Instead of acknowledging that something may be defective with the chairs, the third tech guy gave her advice. He suggested to her to get some baby powder to put in between the leather, and she said she didn't want to do that. Instead, she asked for a refund. The furniture store initially agreed but never made good on its promise.
Patricia then decided to call TrustDALE and our investigative team contacted the business to break her a deal to get Dickson's money back.
Patricia says, "If anyone is listening to this, and you have no one else to call, call TrustDALE."
Here's a TrustDALE tip: if a company's not going to acknowledge a problem, chances are they're not going to fix it. Know when to cut your losses with a defective product. Secondly, take action towards getting a refund. Thirdly, don't do business with them again.