When a New TV from Walmart is Anything But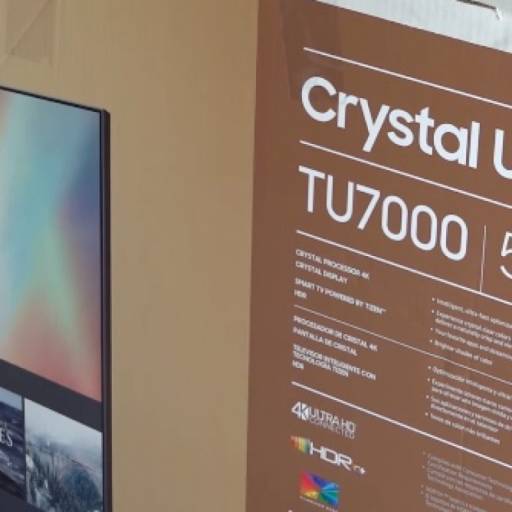 A new television is an exciting purchase, especially when you have been looking for a long time. That's what Ross Potts, a local consumer, thought when he went to Walmart to buy a new Samsung TV. He had been looking for just this TV, and was excited to find one at a good price. But when he got home, his excitement turned to confusion.
As Ross pulled the TV out of its box, he noticed that it was wrapped in cling wrap or moving wrap. Then, when he tried to insert the base for the TV, he found that the legs that were included in the box did not fit the corresponding receptacle on the bottom of the TV. Realizing that this was obviously not the TV he was looking for, he brought the TV back to Walmart to return it.
Upon attempting to return the TV, Ross was in for even more surprises. First, the clerk processing the return noticed that the brand on the remote did not match the supposed brand of the TV. Even worse, the label on the front of the TV that said Samsung could be easily peeled back to reveal a Hisense label. But that wasn't all. The clerk noticed a foul odor, and inquired whether Ross had ever had the TV in a dumpster. He most certainly hadn't, but it was clear that someone before him did.
At this point, it was abundantly clear that the TV Ross had purchased was not the new Samsung TV he was expecting. So he tried to return in. But the clerk explained that they were not authorized to return this kind of product. Ross was fuming on the inside, but he controlled himself until he got home and posted his entire experience on Facebook.
Ross's post caught the attention of TrustDALE (he is a social media friend of one of Dales friends), so we set out to make it right.
TrustDALE got in touch with Walmart, and we were able to arrange a return. The lesson here is that social media can work as a great equalizer that should not be underestimated. Another lesson here is to document your complaints. Ross was able to post photos and other details that allowed us to successful resolve his case.