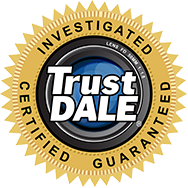 Never

Risk Your Spend Again!
Quality Services protected by our exclusive $10,000 Make It Right Guarantee™ Learn More

We have such confidence in our recommended companies that we will safeguard your investment with our $10,000 Make It Right Guarantee™.

Call or email the companies on our site using the information on their TrustDALE page.
If you are not happy with the product or service, then call TrustDALE and we will work to Make It Right!
Our companies agree to put Dale in charge of making it right.

Find out More
Search in Goodland, FL
and surrounding areas
or Browse by Service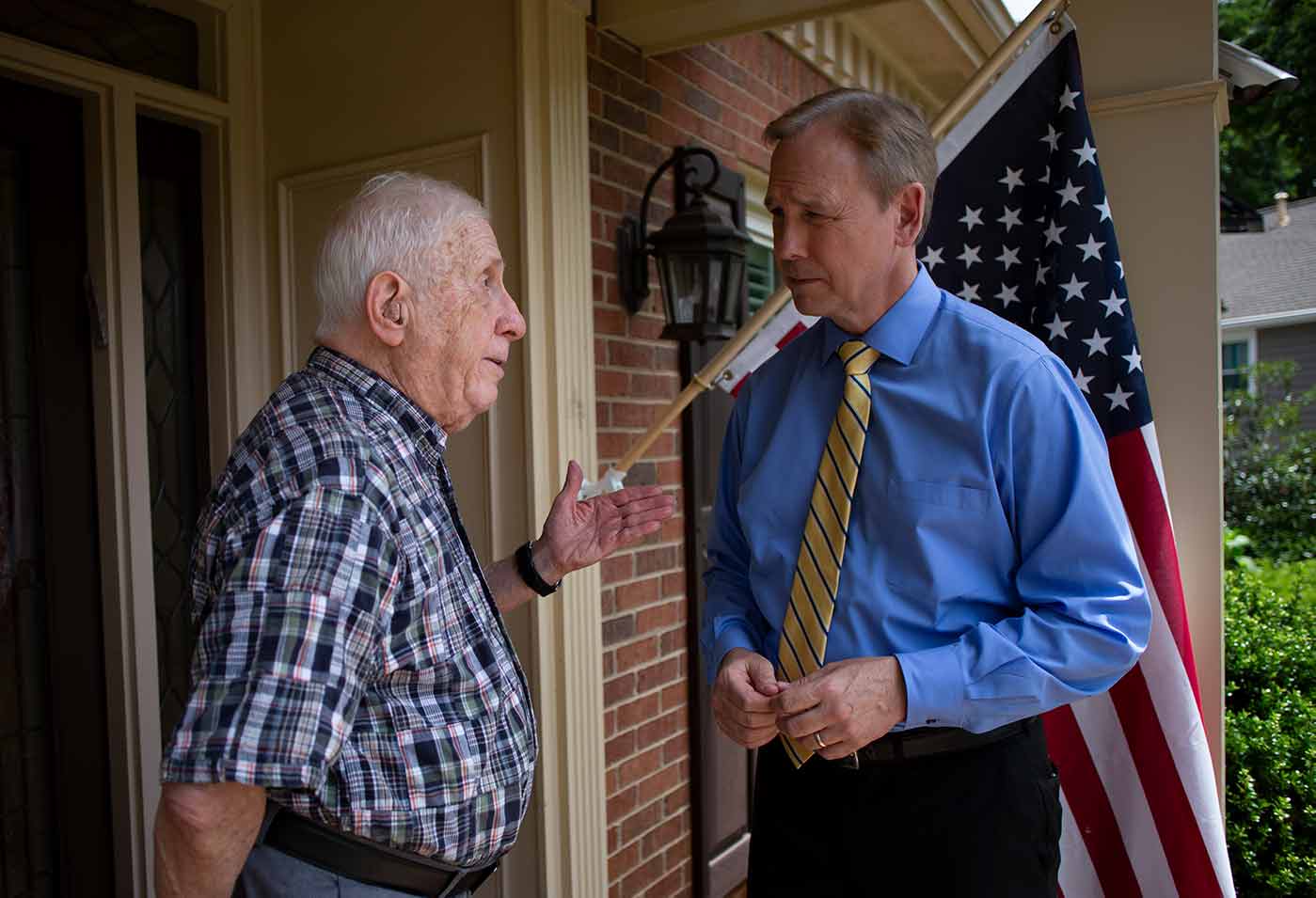 Company Reviews in Goodland, FL
If you're having trouble deciding on what service to trust with your home, then please read this. I went over to visit my mom and found water all over her bathroom. Turns out she had not serviced her septic tank ever. 22 years!! I share this because in this situation, it would be easy for any service to take advantage of her mistake. Mr. Brown was so gracious and kind. He came over the NEXT morning and was prompt and professional. Most importantly, he was knowledgeable, honest, and AFFORDABLE! He made what could have been a nightmare a wonderful experience for my mother and I, and we look forward to using his services in the future!
I reached out to Green Septic Clean seeking to have my septic tank pumped. The owner Joe, indicated that my location was out of route from where he is located. Nonetheless, he took the time to inquire about my problems, in reference to my septic system. I explained that I was looking for someone up front and honest, being that I had dealt with several providers in the past, whom attempted to take advantage of my knowledge of septic systems. He asked me to forward him pictures of my tank. Shortly thereafter, Joe phoned to explain what he though was needed. That assured me of the service that I suspected. I just wish he was servicing my area. Thanks Joe, be blessed!
Joe was very informative! On time and punctual. Serviced my two homes . Give them a call! Joe thank you!
I used this company to pump my septic tank. They were awesome. Great price, came scheduled, polite and professional. Will is them when needed again.
Came to my home fast, was reasonably priced and very knowledgeable about older septic systems. Highly recommend. A++++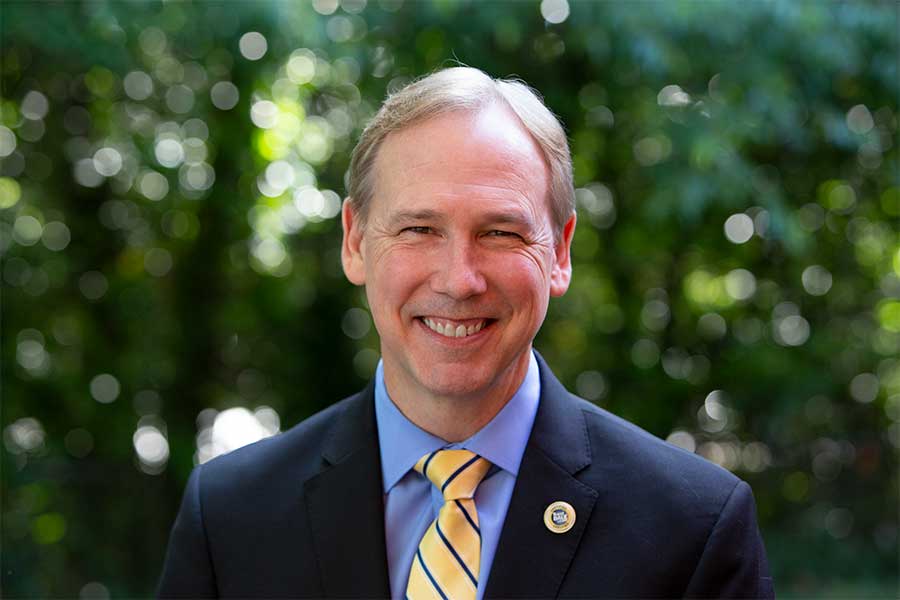 Have a question to ask Dale? Fill out the form below and we will get back in touch with you as soon as we can. If you have a question or concern regarding one of our Partners, please visit our support page.
Thank You!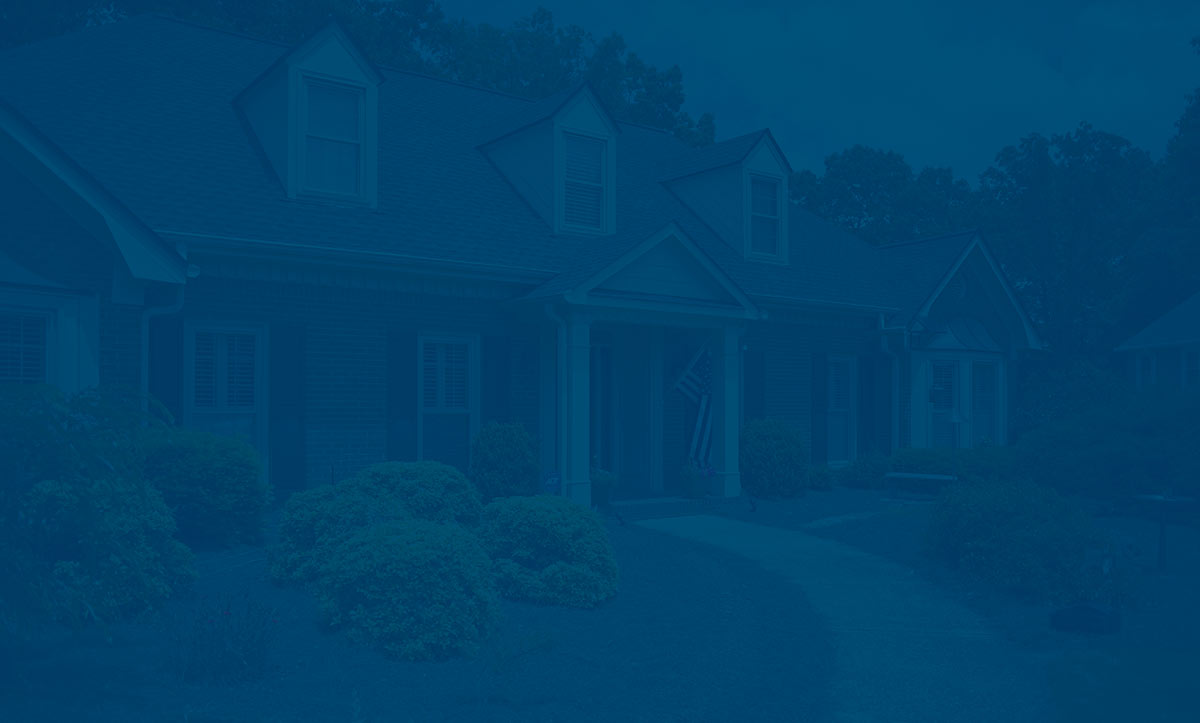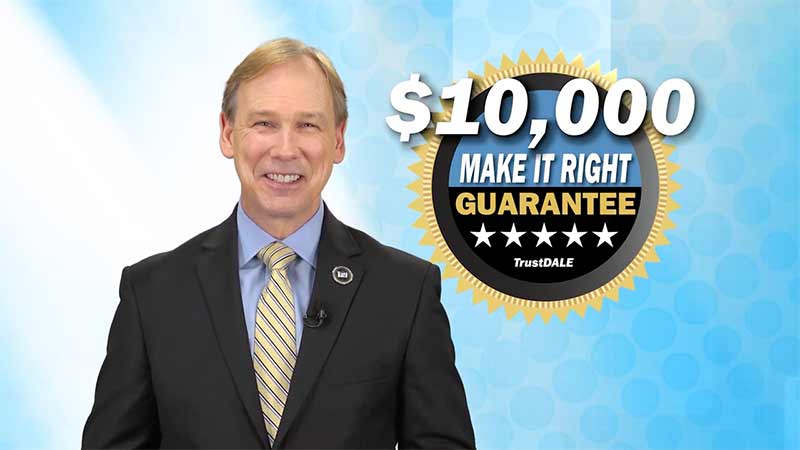 The TrustDALE Guarantee
Most reputable companies offer guarantees, but guess who's in charge if something goes wrong? Every TrustDALE recommend service has agreed – in writing – to place Dale in charge of Making It Right. That's not just confidence in their ability to deliver excellence, but great peace of mind for you!
Certified Companies in Goodland, FL