Driveway Replacement and Repair Specialists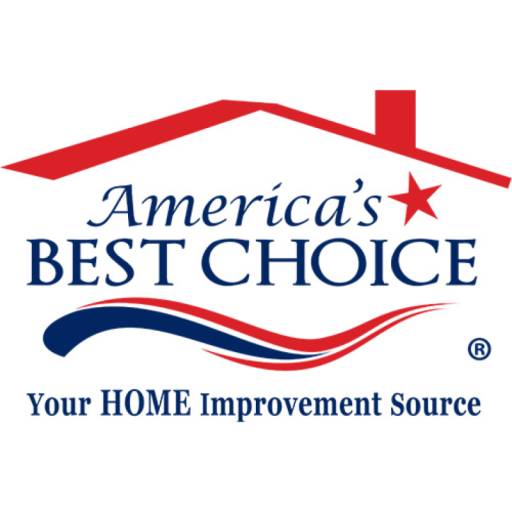 America's Best Choice is your choice for your new concrete driveway or driveway repair. They offer stamped concrete and other options to make your driveway perfect!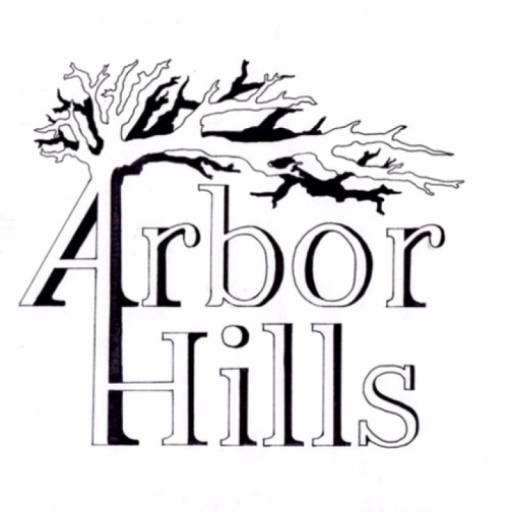 Arbor Hills Construction is a local company with thirty years experience in the concrete industry. Arbor Hills offers a wide range of services to meet your project needs and to ensure durable and cost effective workmanship. Arbor Hills can make your vision a reality.