A Consumer Asks: Would you recommend EZ Knock?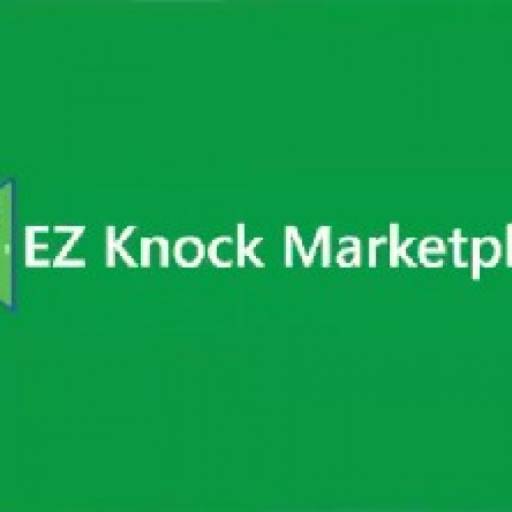 Ever heard of EZ Knock? One of the most common questions we get at TrustDALE is whether something is or is not a scam. That's why Dale does the research to help consumers make smart decisions to protect themselves and their finances.
When one of our viewers asked us that question about a company for process servers, Dale decided to share his expertise that's helped many people steer clear of scams.
Dawn asks: "I just want to know if EZ Knock is a scam?" While many companies go by "Easy Knock," there's a particular company that spells "Easy" with just the letters: EZ. We did a little digging to see what we could learn about them.
EZ Knock is basically the Uber of processor servers. They are people hired to deliver copies of lawsuits to people being sued. EZ Knock allows lawyers to find and hire process servers and for process servers to find lawyers that are willing to pay their price for service.
A process server is an independent, "disinterested" person who delivers legal documents to a party involved in a court case. The documents they serve may be a summons to appear in court, a notification of a legal complaint, or a subpoena calling them to testify.
Dawn's question asked whether EZ Knock is a scam. However, based on what Dale reviewed, EZ Knock seems to be a legitimate company based in Oklahoma City. However, I encourage you to do more research on the company to see if that's the company that you'd like to do business with.
Dale's book Don't Get Scammed, Get Smart: Seven Simple Steps to becoming a Savvy Consumer explains the research process used by Dale. These steps will help you identify scams that will cost you a lot of money. You can order a copy of his book at TrustDALE.com.
We also encourage you to trust your gut on your decisions. If it sounds too good to be true, it probably is.