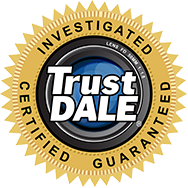 Never

Risk Your Spend Again!
Quality Services protected by our exclusive $10,000 Make It Right Guarantee™ Learn More

We have such confidence in our recommended companies that we will safeguard your investment with our $10,000 Make It Right Guarantee™.

Call or email the companies on our site using the information on their TrustDALE page.
If you are not happy with the product or service, then call TrustDALE and we will work to Make It Right!
Our companies agree to put Dale in charge of making it right.

Find out More
Search in Marietta, GA
and surrounding areas
or Browse by Service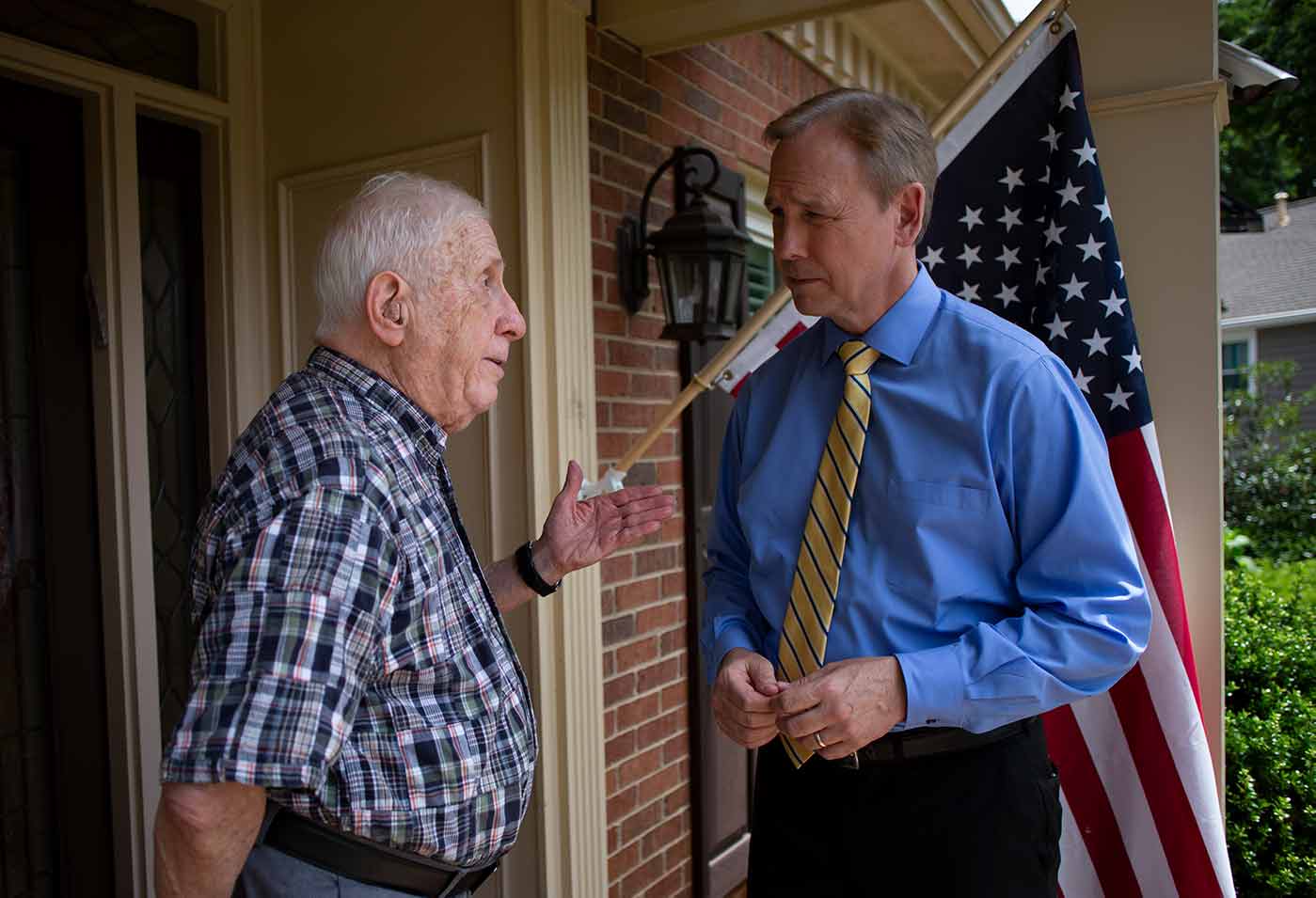 Company Reviews in Marietta, GA
100% excellent customer service from the first interaction until the install was complete! I highly recommend Detail Design & Remodeling! We discovered Detail Design & Remodeling through TrustDale.com. Knowing that Consumer Investigator Dale Cardwell recommends this company & backs it up with his "exclusive $10,000 Make It Right Guarantee™" already gave us piece of mind. We met designer Linnea so she can review our current kitchen layout, listen to our preliminary thoughts of the new kitchen and give her an opportunity to ask questions to ensure she understands what we like & don't like. After the initial meeting, Linnea sent an email with a 10-minute video walkthrough of her 3D kitchen design proposal. She explained every item in her proposal & how it addresses our needs & wants. After Linnea's outstanding proposal, making the decision to hire Detail Design & Remodeling was a no-brainer. Linnea made the decision process for every detail very easy for us. She guided us through the process to decide on countertops, backsplash, lighting, hardware, cabinet color, etc., by providing good choices so that the final result will be an amazing kitchen. All cabinets are high-quality & custom made in-house. You can see and feel the quality. To have the actual kitchen build, the project was turned over to Tony. From the first meeting we had with Tony, we knew we were in good hands. He knows his craft and managed the project well. We experienced the same excellent customer service like we experienced with Linnea during the design phase. An added bonus: we did not have a dumpster in our driveway! The tear out and delivery of our new cabinets was well coordinated so that a dumpster was not needed. Detail Design & Remodeling deserves the praise!
3 kings, A very professional company. Well organized, and fast. The crew showed up early and was ready to go right to work. The crew all wearing 3 Kings shirts, kept me informed of the task at hand. At the end of the service, they powered up a drone to show me the finish product, my clean gutters. I will recommend 3 Kings to all of my neighbors, co-workers, family and friends. GREAT JOB!! Thank you.
3 Kings Pressure Washing service. -Wow!! Mr. Alexander runs a very organized crew. He and his crew were very knowledgeable about the product they would use on my house. He told me what he was doing and what to expect. 3 Kings treated my property and me with respect. I will be referring 3 Kings to my family friends' neighbors and co-workers. This is a great company Thank you for your service.
Chris and Black Label Tree Service were awesome to work with! They were responsive, super nice, and did a great and safe job removing a gigantic three trunk tree from our yard. They cleaned up and made sure everything was in order before they left. I cannot recommend them highly enough!
I was very pleased with the service I received with 3Kings Cleaning. The appointment was made the same day and the technician arrived on time. The technician was very personable and efficient. He completed the task in a timely manner. I was very happy with the service. It was done very well. I will definitely use this company again.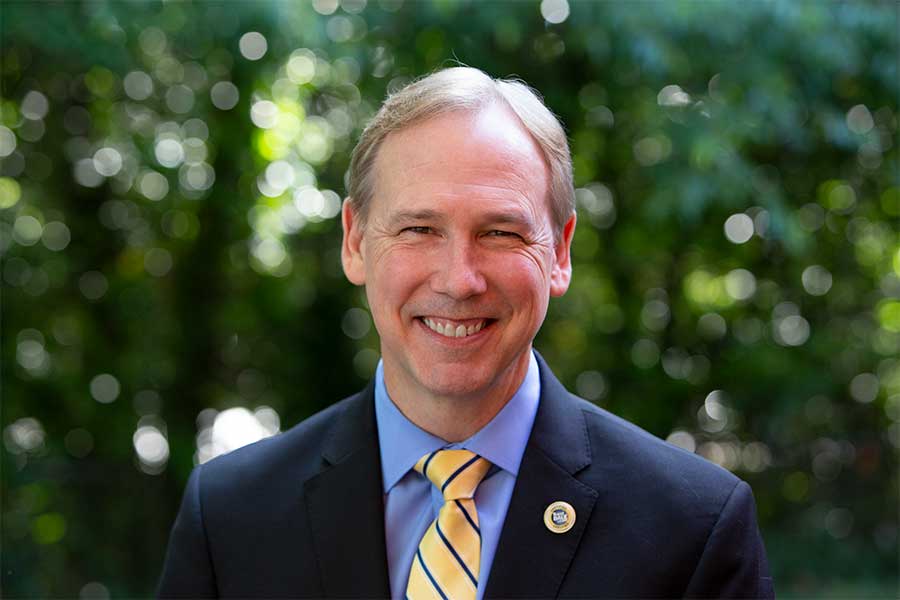 Have a question to ask Dale? Fill out the form below and we will get back in touch with you as soon as we can. If you have a question or concern regarding one of our Partners, please visit our support page.
Thank You!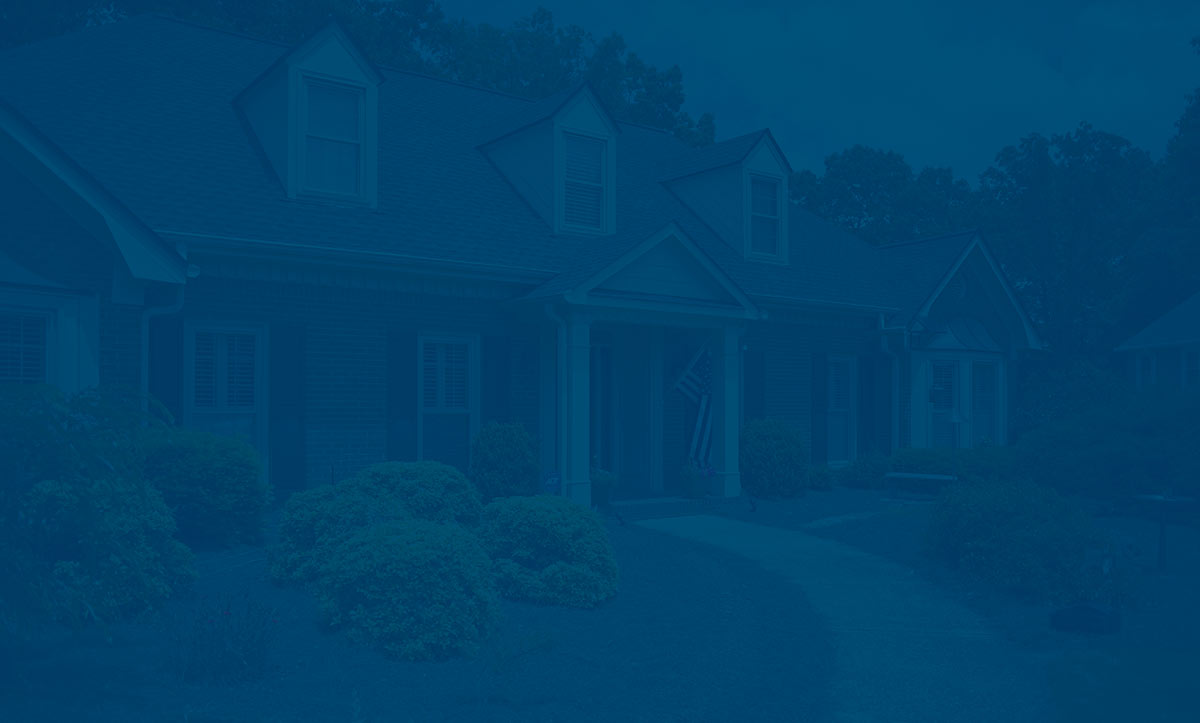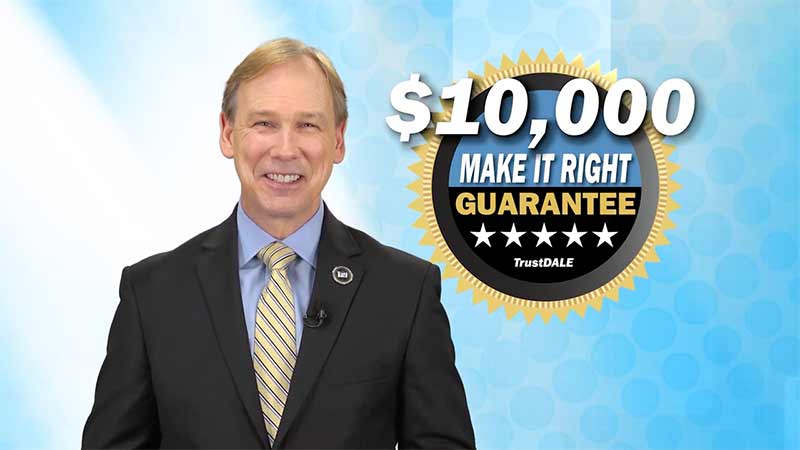 The TrustDALE Guarantee
Most reputable companies offer guarantees, but guess who's in charge if something goes wrong? Every TrustDALE recommend service has agreed – in writing – to place Dale in charge of Making It Right. That's not just confidence in their ability to deliver excellence, but great peace of mind for you!