How to Avoid Getting Scammed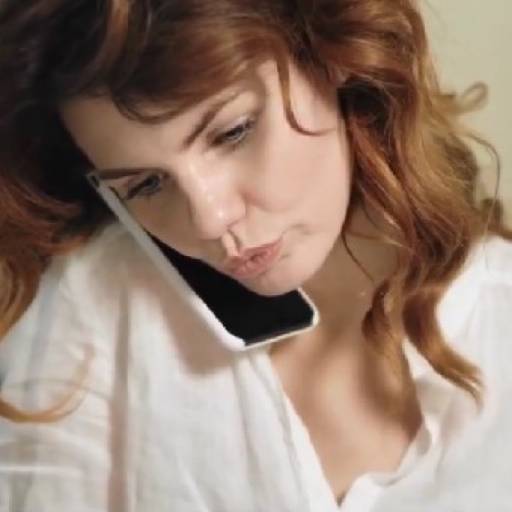 Scammers steal millions and millions of dollars every year from honest people. At TrustDale, we work hard to expose scammers and other deceitful individuals who want to take your money. We believe knowledge is power. In this article for TrustDale, Dale will explain how you can spot and avoid common scams.
If you believe you're a scam victim, the TrustDALE investigative team may be able to help you. Submit your problem to our investigative team here: https://utm.io/uddRF
We indeed get hundreds of phone calls every week, and it's hard to know which ones are legitimate and which are scams trying to take your money. Here are some tips to avoid getting ripped off.
Firstly, some more apparent scams happen when the illusive people behind the phone or email want you to make a decision immediately without having time to think it over. And the product and service they offer sound too good to be true.
Secondly, it's important to remember that any company that wants you to pay with gift cards is more than likely to be a scam.
Additionally, some of these cons will continually get you to confirm and answer by making you say "yes" over the phone. That way, they can use your voice to make it seem like you agreed to something you didn't.
If you're worried about any type of business or alleged government business being a scam, simply ask for authentication. They should not only be able to give you details about their organization, but they should be able to provide written proof of their credentials. They should also be able to show you where you could find them on a credible independent website. Take the time to ask and make sure they're a legitimate organization before giving away any personal information.
In general, it's best to avoid any phone calls or emails from organizations you don't know. Government offices will send first class or certified mail. They won't just cold call you.
If you're worried about scams, visit TrustDALE.com to find hundreds of companies that have been personally investigated by Dale and backed with his $10,000 Make-It-Right Guarantee.