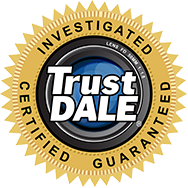 Never

Risk Your Spend Again!
Quality Services protected by our exclusive $10,000 Make It Right Guarantee™ Learn More

We have such confidence in our recommended companies that we will safeguard your investment with our $10,000 Make It Right Guarantee™.

Call or email the companies on our site using the information on their TrustDALE page.
If you are not happy with the product or service, then call TrustDALE and we will work to Make It Right!
Our companies agree to put Dale in charge of making it right.

Find out More
or Browse by Service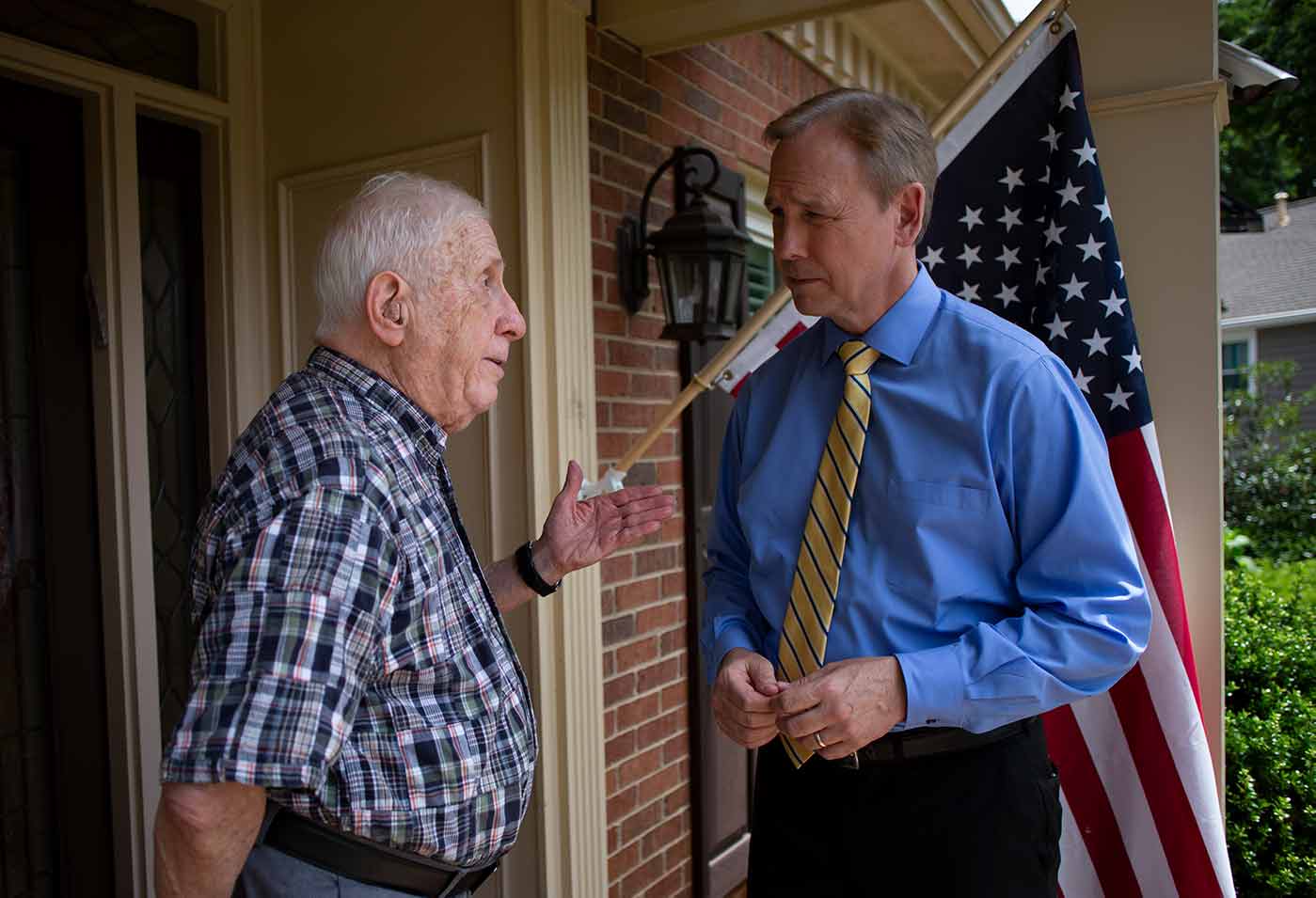 Company Reviews in Wisconsin
Very professional and highly recommend!!!
Archer has done work for me in the past when I had a leak but they recently came to check for moisture based only on my suspicion there might be an issue. Joe Antonelle sent Elijah and Joshaul to check things out. They were professional, courteous, personable and friendly. They didn't find any moisture or problem but most importantly, they didn't even charge me! I will definitely use Archer in the future!
Josh, Pat and Elijah were so professional. They got my basement squared away quickly and kept the lines of communication open. I would recommend them to anyone who wants the job done RIGHT! I can't say enough about how amazing they are. Thank you Archer Restoration amazing job
Had hidden damage from a the Tornado that hit in March 2021. Water and mold got in basement. Pat and Zach were the technicians and did a professional, courteous, and effective job. Thanks guys.
Archer was extremely professional and handled our fire damage and clean up with our Autoclave in our plant. They handled all smoke damaged in plant as well and get us back to pre loss condition faster than expected. We have since used them for sanitizing our facility and COVID-19 fogging. I would highly recommend them to any company considering them.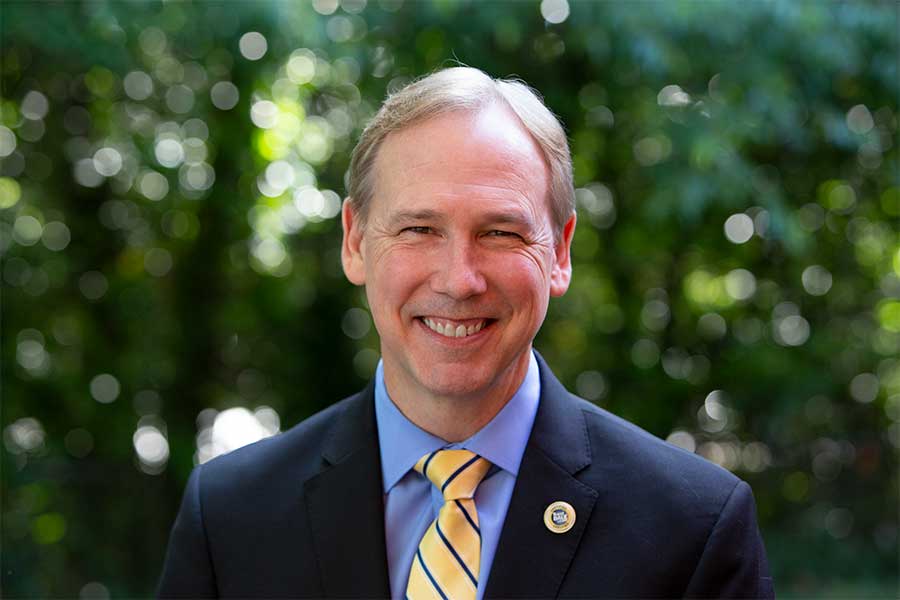 Have a question to ask Dale? Fill out the form below and we will get back in touch with you as soon as we can. If you have a question or concern regarding one of our Partners, please visit our support page.
Thank You!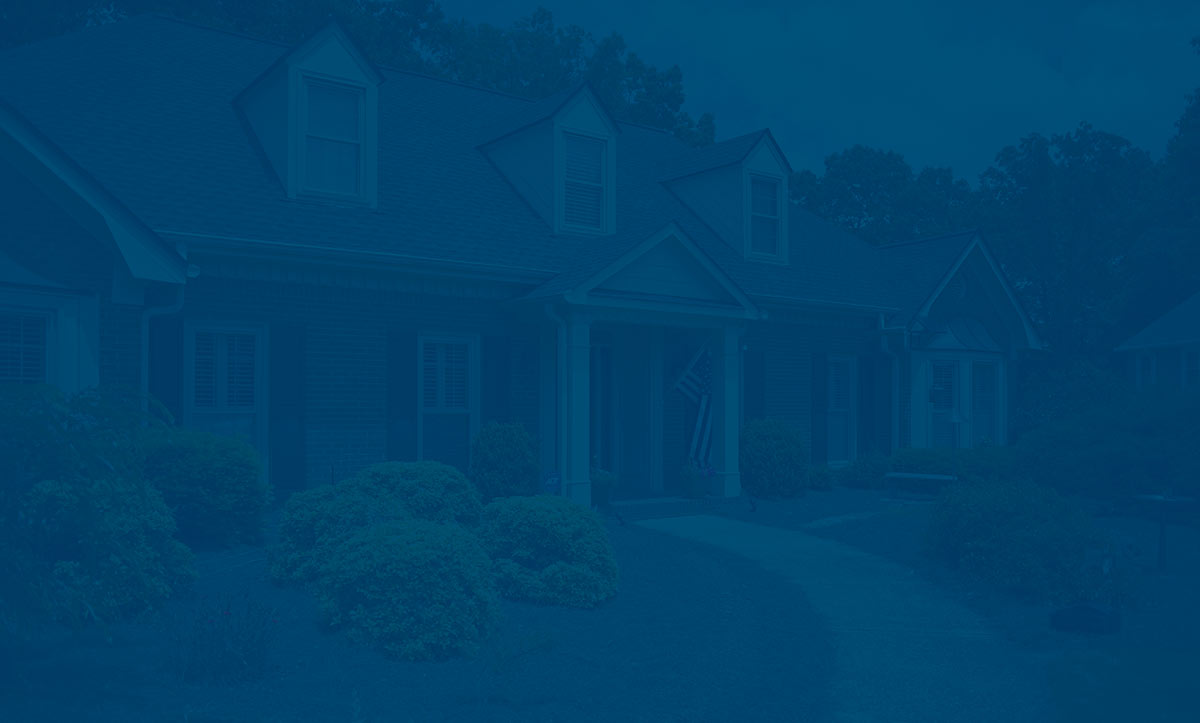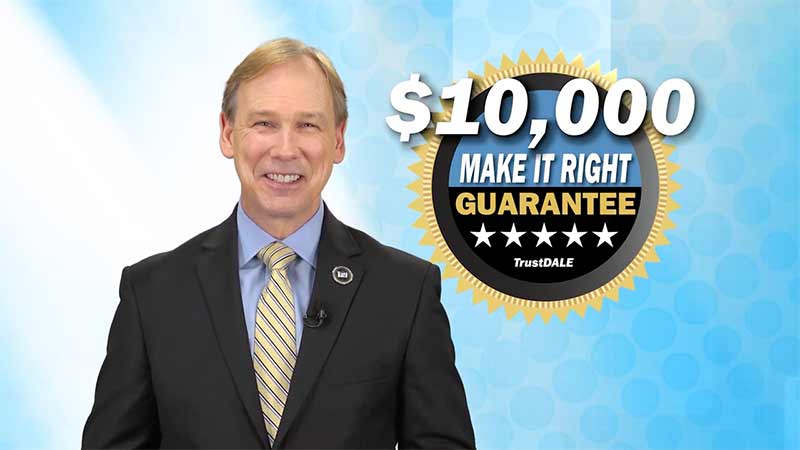 The TrustDALE Guarantee
Most reputable companies offer guarantees, but guess who's in charge if something goes wrong? Every TrustDALE recommend service has agreed – in writing – to place Dale in charge of Making It Right. That's not just confidence in their ability to deliver excellence, but great peace of mind for you!
Certified Companies in Wisconsin