I Was Offered Free Woodchips. Is This Legit?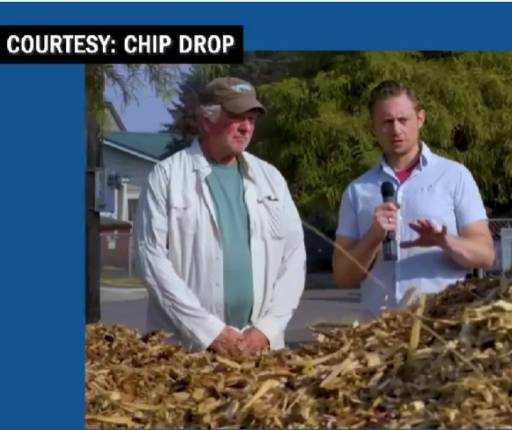 Today's real consumer question is about Chip Drop. Can you really get some things for free?
Our real consumer, David, got right to the point. Is ChipDrop.com a legitimate company?
Chip Drop offers a service many people wouldn't expect: free wood chip mulch delivery! The website lets tree trimming and mulching companies deliver excess wood chips to anyone who wants them.
It is FREE, but even Chip Drop admits there's a catch.
There's no way to specify or request a specific amount or type of mulch. If you request a chip drop, it's up to the arborist and what they have in their truck when they make the mulch deposit on your property. So you have to take the entire amount - even if it's 15 or 20 yards of mulch!
So yes, Chip Drop is a legitimate company. The Better Business Buruea gives it a B rating with a nearly 4.5 out of 5 star review.
But if you don't want a dump truck size pile of woodchips on your driveway, Chip Drop may not be for you.