Can I Sue My Home Inspector?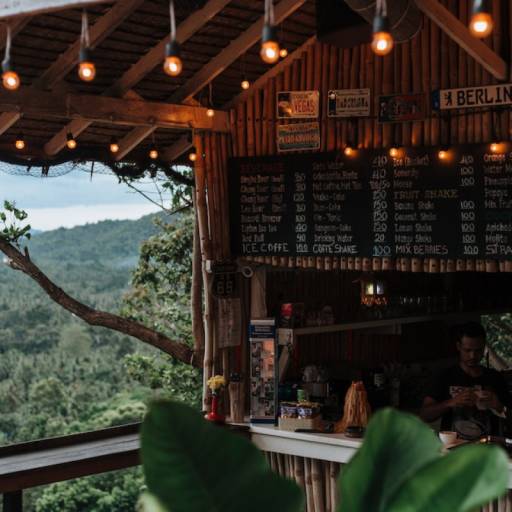 We recently got a real-consumer question from Nancy about home inspectors. Nancy told us that her son and daughter-in-law had a really horrible house inspection, and they are now saddled with thousands of dollars of problems that were not caught by the home inspector or disclosed by the seller. She wanted to know who is responsible for the cost of repairs for issues missed during the evaluation.
Here's what happens when you get a bad home inspection. In some states, you can file a claim against the homeowner. But Georgia is one of 21 states that use the principle of Caveat Emptor, meaning "buyer beware." In buyer beware states, once a house is sold, the seller is generally not responsible for any problems found. The only exception is if the buyer can prove that the seller knowingly deceived or hid problems from the buyer.
Ultimately, it's on the buyer to discover problems prior to purchase. That's why we recommend that you always get a home inspection before you buy a house. If the inspectors fails to find dangerous defects during an inspection, you can report them to the state's consumer protection division for negligence. Then you can file suit in civil court.
But the best thing you can do is to get a reliable home inspector. There are a number of home inspectors in the TrustDALE Circle of Excellence. Using one of these inspectors can save you thousands of dollars and lots of trouble down the road.