Is a third-party app a safe way to pay rent?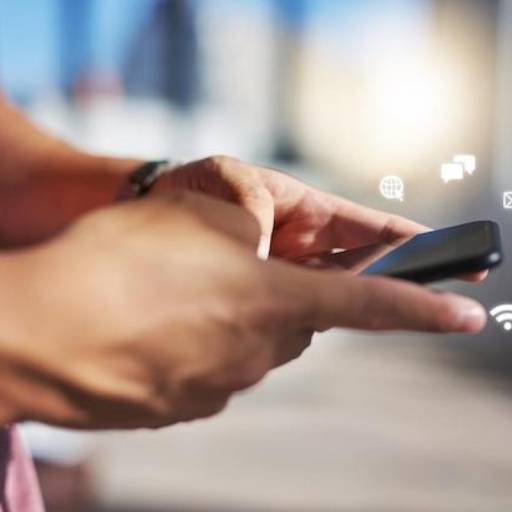 Many problems can be pinpointed back to when you forgot to read something properly. That's why we always advise that renters read their lease properly to avoid any issues when it's time to pay their rent.
Sharon asks: "Dale, what do you know about, and do you recommend Paylease Zego for tenants to pay rent through their app?" To be honest, we'd never heard of this company before. So we did some research.
Zego is a company that collects rent payments on behalf of property owners. Many apartment complexes and homeowners associations use this service. Our colleagues at the Better Business Bureau received nearly two dozen complaints about Zego in 2021 alone.
Most involved issues like not being able to cancel autopay, being double-billed for rent, and not being able to reach anyone on the phone for help.
Here's what we recommend: read your lease because it should tell you how your landlord requires rent payment. For example, if the lease says you have to pay with a money order, that's how you should pay.
Zego may be a more convenient way to pay your rent, but before you use it make sure you know what you're getting into. Some companies charge "convenience fees" for making rent payments online.
Another TrustDALE tip: No matter what method you use to pay your rent, make sure you get a receipt that shows you paid. The last thing you want is for your landlord to claim that you haven't paid when you really did.