This Tenant's Rent was Stolen, and He was Nearly Evicted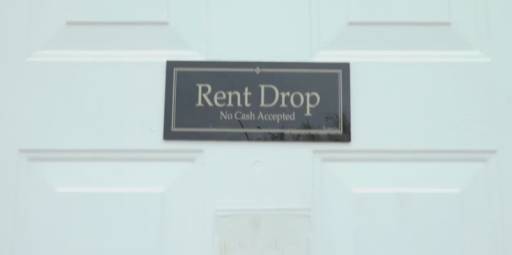 More than 40 million American households pay rent every month. The expectation is simple: pay your rent and stay in your home. But Michael Jenkins found out that it wasn't as straightforward as that. This is the story of one renter who paid but was nearly evicted anyway.
Stolen Rent
Michael Jenkins pays his rent every month. Often, he slips his payment into the mail slot of his apartment's central office. It's a monthly ritual, so Mr. Jenkins was shocked when he got a phone call from his landlord. They asked him if he intended to pay rent this month and told him his rent was overdue. Mr. Jenkins assured them that he had put his rent in the mailslot. That's when they told Mr. Jenkins what had really happened. His rent check, along with others, had been stolen that month and never made it to the landlord.
An Unwarranted Eviction Notice
The landlord assured Mr. Jenkins that he would be reimbursed for his stolen money order so that he could pay his rent. But that reimbursement never came. Instead, his landlord tried to evict him, going so far as to sue him in court.
Mr. Jenkins was amazed at the shady tactics his landlord was using, so he called TrustDALE for help. Once we got involved, the case was quickly settled. Mr. Jenkins no longer faces eviction. And the landlord's attorney also confirmed that all future payments would be handled inside the office, so there would be no more issues with dropped-off payments.