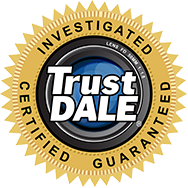 Never

Risk Your Spend Again!
Quality Services protected by our exclusive $10,000 Make It Right Guarantee™ Learn More

We have such confidence in our recommended companies that we will safeguard your investment with our $10,000 Make It Right Guarantee™.

Call or email the companies on our site using the information on their TrustDALE page.
If you are not happy with the product or service, then call TrustDALE and we will work to Make It Right!
Our companies agree to put Dale in charge of making it right.

Find out More
Search in Lilburn, GA
and surrounding areas
or Browse by Service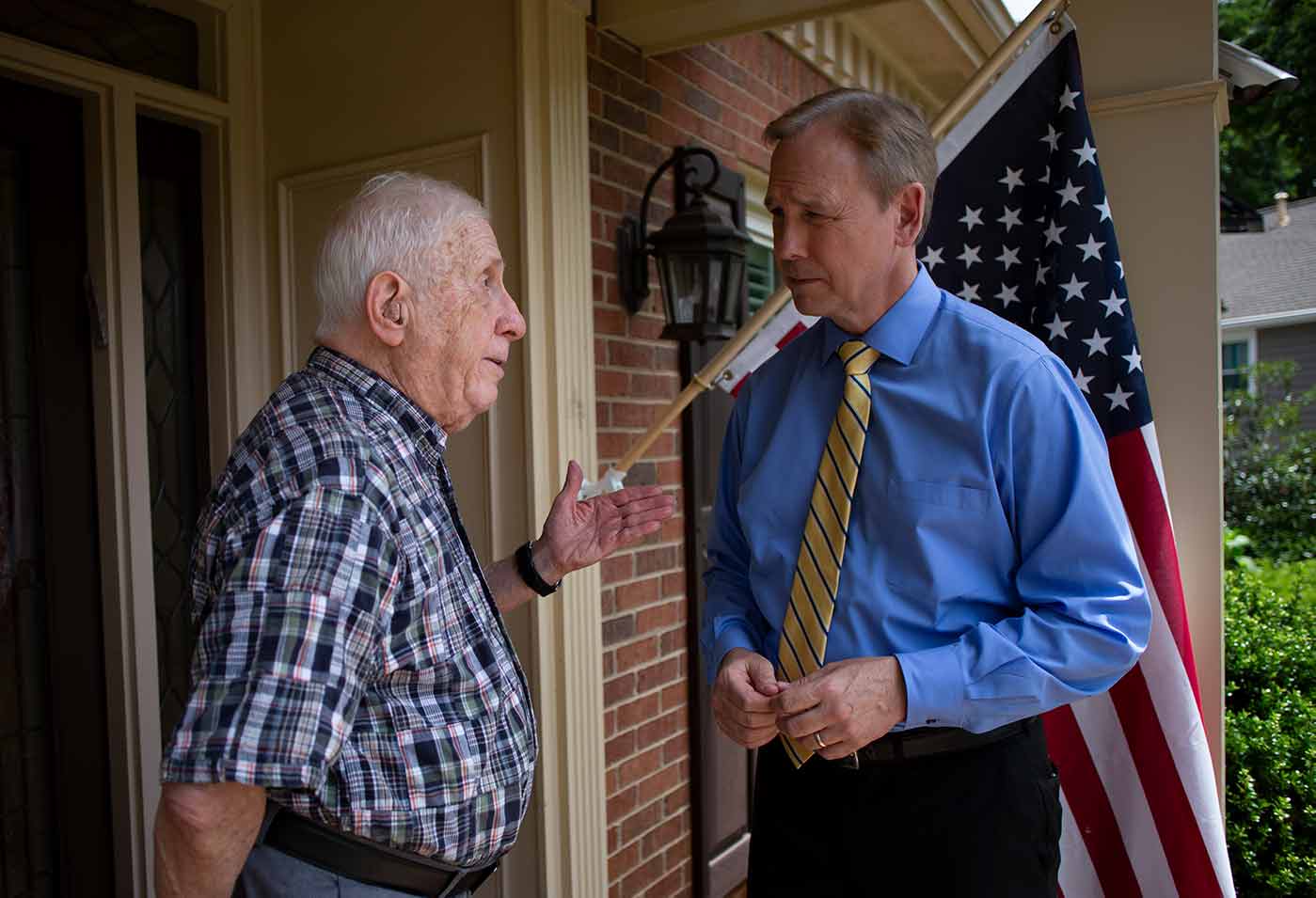 Company Reviews in Lilburn, GA
I called in the morning and Alex came out before lunch. Honesty and quality workmanship. He educated me on how to be preventative with my yearly maintenance. Thanks so much we're back up and running.
I would highly recommend using this company. The tech Alex was very attentive, responsive, and took the time to explain the issues and to research solutions. I am happy that the fridge is working properly now!
Very satisfied with the service! These guys are fast friendly and knowledgeable. They already had the replacement part on hand that was needed to fix my fridge. I highly recommend this company
Appliance Tech Pros are very professional with what they do. The guy Jush is very knowledgeable on what he does. He worked on my Lg refrigerator on one occasion and I loved the service. The next time my other double door refrigerator had cooling issues, Josh came and did a good repair job. His price was very reasonable compared to other quotes on thesame job. He gave me warranty and I am happy with the job so far. He pointed out a few cautions for me to follow if I plan on extending the life of my unit. I will hire them in the future.
So glad Josh from Appliance Tech Pros had all the parts on the truck to repair our refrigerator right before we closed on the house we are selling. Definitely recommend them to everyone. Fixed our ice maker and water for the water dispenser. Very professional. Thank you Appliance Tech Pros.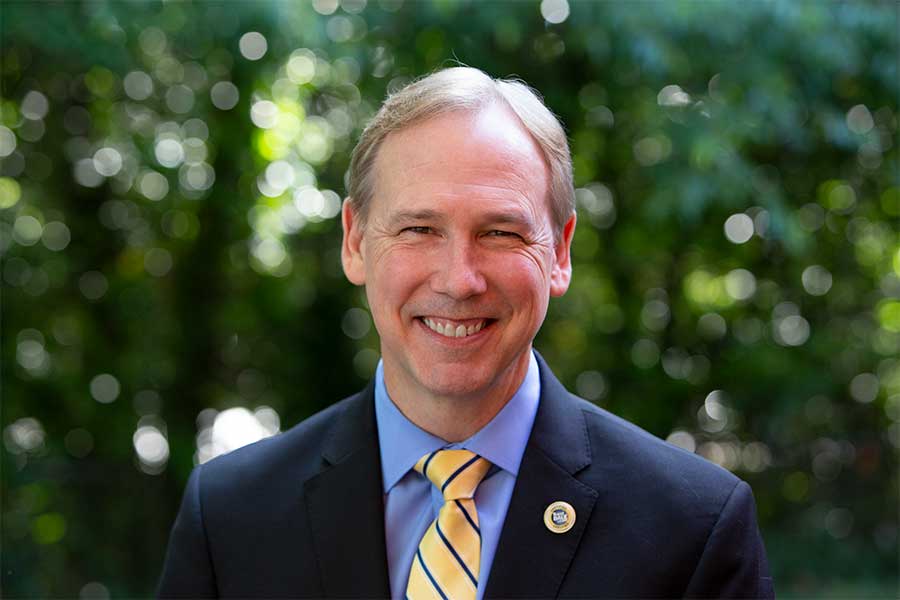 Have a question to ask Dale? Fill out the form below and we will get back in touch with you as soon as we can. If you have a question or concern regarding one of our Partners, please visit our support page.
Thank You!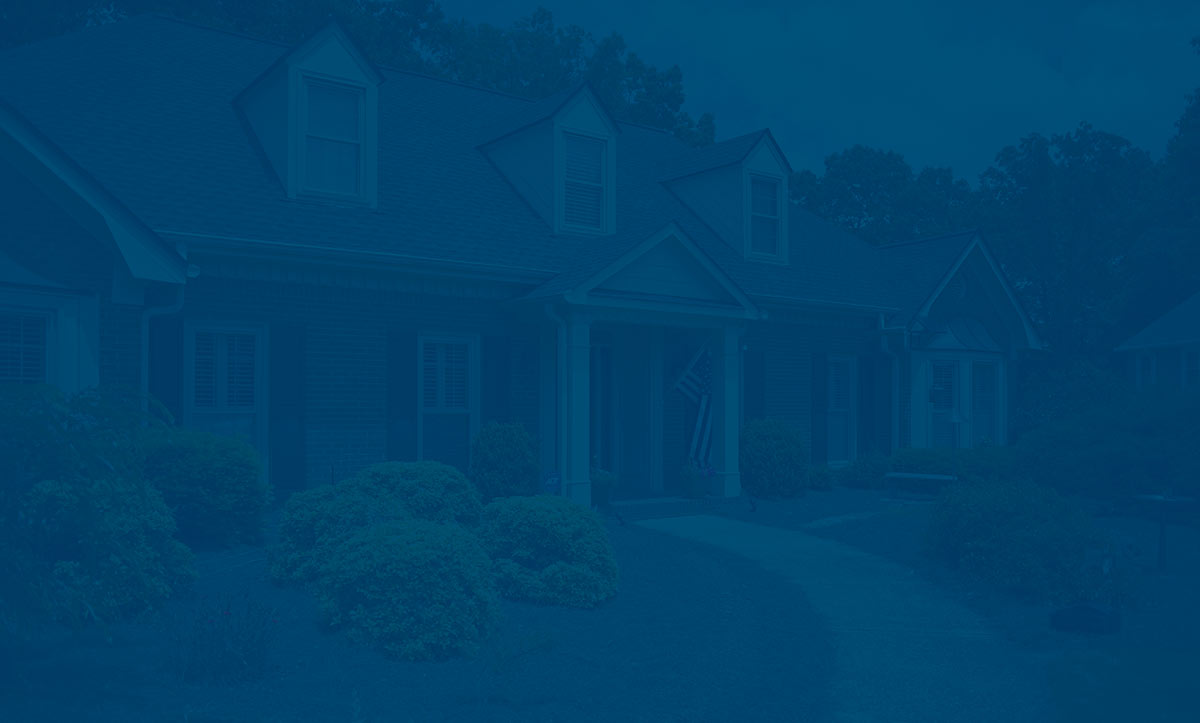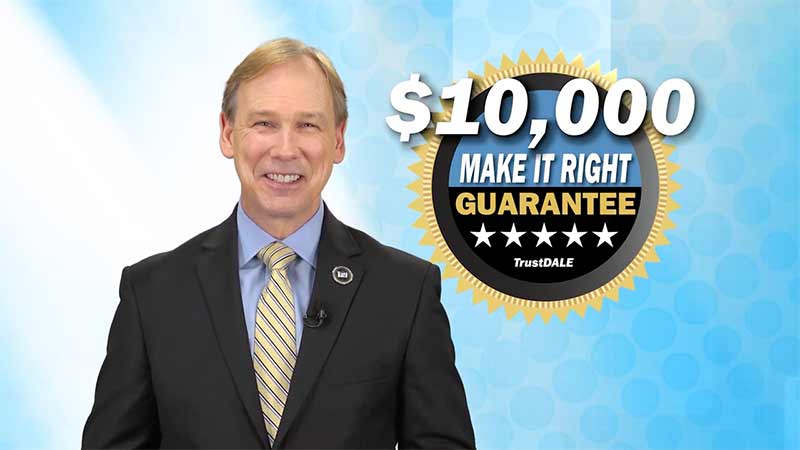 The TrustDALE Guarantee
Most reputable companies offer guarantees, but guess who's in charge if something goes wrong? Every TrustDALE recommend service has agreed – in writing – to place Dale in charge of Making It Right. That's not just confidence in their ability to deliver excellence, but great peace of mind for you!